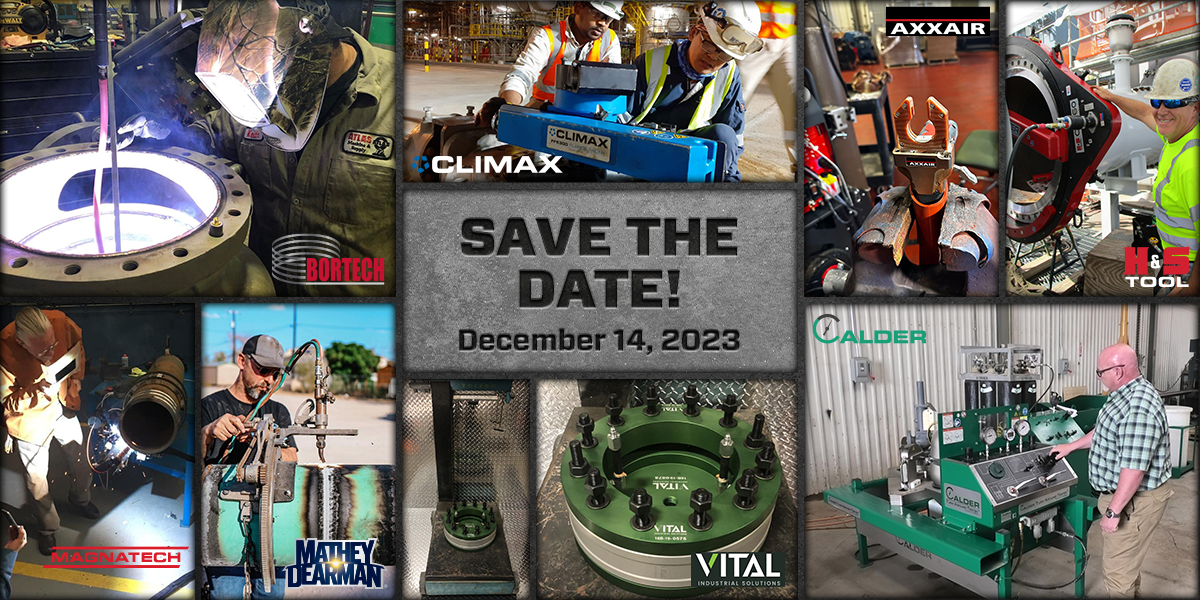 16 Nov

2023 Annual Customer Appreciation Event

Please Join CLIMAX for our Annual Customer Appreciation Event in Deer Park, Texas!

Thank you for being our valued customer. To show our gratitude, we're pleased to invite you and your team to attend our customer appreciation event on December 14, 2023.

With the recent Merger of the CLIMAX and SFE teams, we are excited to showcase technology from our combined product portfolio. This is an excellent opportunity to get a first-hand look at the latest technology available from CLIMAX, BORTECH, CALDER, H&S TOOL, AXXAIR, MAGNATECH, MATHEY DEARMAN, and VITAL INDUSTRIAL SOLUTIONS. Meet the experts behind our technology and request live demonstrations of the machines our customers are raving about.

 Lunch and giveaways will be provided.

After the event, join us at Schafer's Coastal Bar & Grille for Oil & Gas Industry Night.