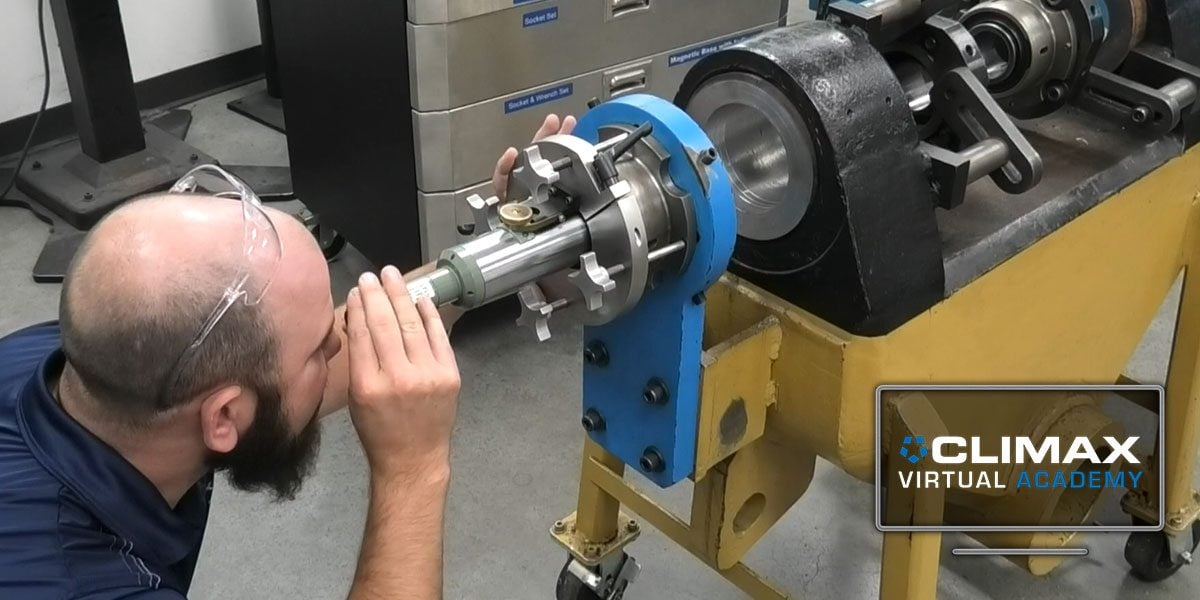 27 Oct

BRUNSON OPTICAL ALIGNMENT SYSTEM – DEMO VIDEO

Avoid equipment damage and production delays with the Brunson optical boring alignment system. Commonly used with the CLIMAX BB5000 line boring machine, this alignment system is a simple and accurate way to align 2.25-inch bearings over distances from 2 to 30 ft (609.6 – 9144 mm). It can also be used to align multiple bearings over long distances. This allows compensation for bar sag when using a long bar or eliminating a long bar while still maintaining bores in perfect alignment.

In this video, thirty-five-year portable machine tool veteran Jim Miller, Sr. Product and Applications Expert for CLIMAX, demonstrates capabilities and shares his thoughts in this previously recorded question and answer session!