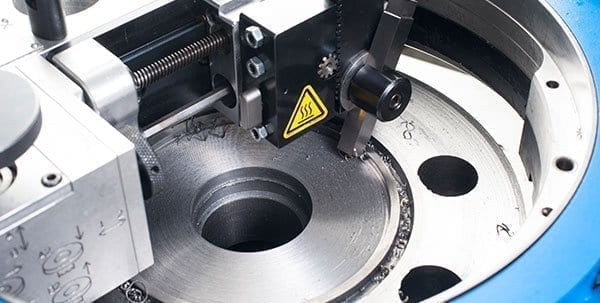 08 Aug

CLIMAX Celebrates 50 YEARS of INNOVATION

As featured in BUSINESS IN FOCUS, MAY 2016 – This year marks CLIMAX Portable Machine & Welding Systems' 50th year in business. The pioneer and trendsetter in portable machining technology is currently expanding into new markets and is bringing out four to five new on-site machining products this year.

The company has a highly-trained workforce with equally skilled and efficient after-sales support. We spoke with President and Chief Executive Officer Thomas Cunningham and H&S General Manager and CVP of Business Development Dave Baker to find out more.